11 tags
9 tags
11 tags
13 tags
11 tags
6 tags
6 tags
4 tags
10 tags
6 tags
6 tags
14 tags
3 tags
3 tags
4 tags
4 tags
3 tags
3 tags
4 tags
4 tags
9 tags
8 tags
5 tags
4 tags
5 tags
6 tags
8 tags
6 tags
7 tags
7 tags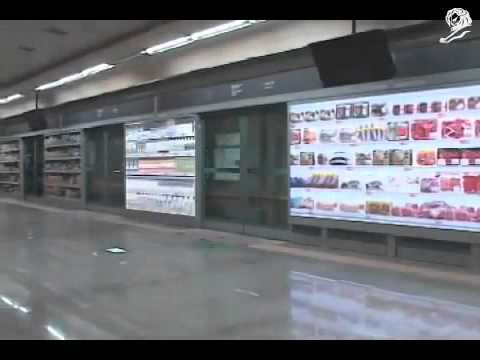 8 tags
6 tags
7 tags
Great Tumblr Themes by Charlotte →
thanks for all the work and especially for sharing!
3 tags
updated my photography page →
though still a work in progress - especially adding lots of photos; but it's enough for a quick preview… :)
9 tags
updated project on my website! →
a project i did back in 2008 in university.
15 tags
my proposal for a new office design for go-get car...
the design results of the analysis of the current office situation and the attempt to improve the work environment by keeping the spirit of a work shop like office. preloved and refurbished cupboards, drawers and shelves of all kinds are stacked together to form a wall full of storage space. think of 3-dimensional tetris in the office. a yellow-orange-ish colour scheme in one office and a...
7 tags
Mashouf Performing Arts Center, San Francisco by... →
7 tags
Health Centre Salt by BAAS Jordi Badia →
14 tags
BIG-New National Gallery in Nuuk, Greenland →
15 tags
9 tags
new building for UTS business school by frank... →
10 tags
8 tags
SONIC ICELAND →
an awesome "portrait of Iceland and its music" great work by Kai and Marcel
12 tags
7 tags
tillmartin.net →
my friends portfolio website. check it out!
9 tags
Virginia Kerridge Architect →
I found a new job in Sydney at Virginia Kerridge Architect and started with a house refurbishment in Mosman, NSW.